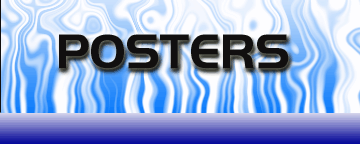 Welcome to the POSTERS section of the site. From this section you will be able to buy DMX posters for a very cheap price.
All you have to do is click on the Red 123Posters banne rbelow, follow the simple instructions below and you will be able to buy posters for like $6 bux. The new posters are $11. This is a very good deal, so go click on the banner.
POSTERS AVAILABLE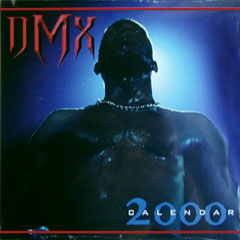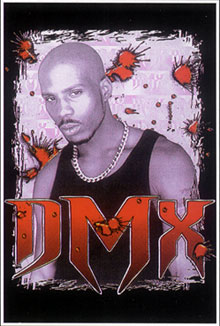 READ INSTRUCTIONS BELOW ON HOW TO ORDER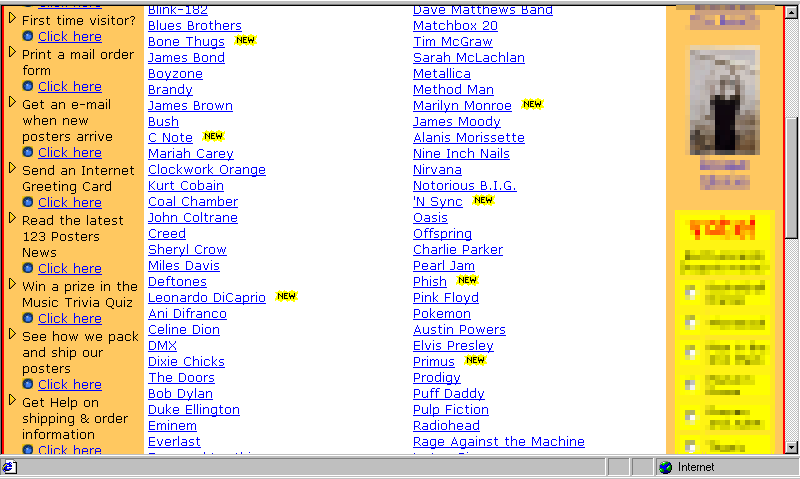 GO TO THE SITE BY CLICKING ON THE BANNER BELOW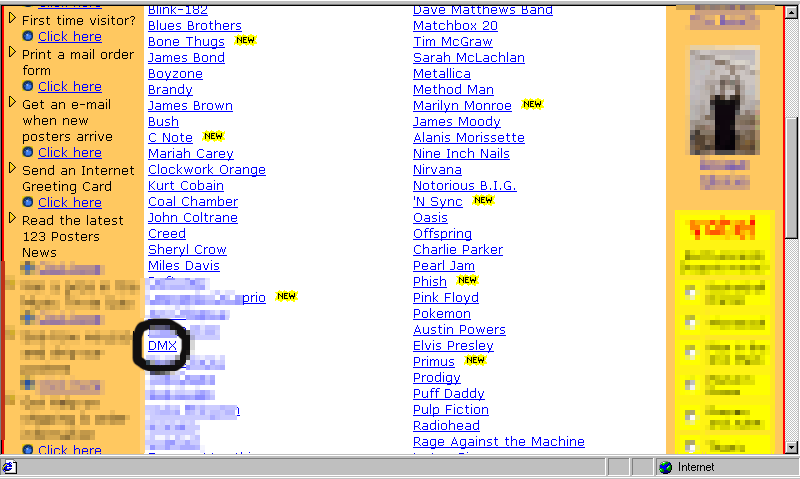 After you go there, click on DMX and choose which poster you want. That's it. Now go to the bottom of this page and click on the banner!!!
Click on the banner to order yer posters!!!